3D Objects
GLOBAL INNOVATION: Interactive 360° 3D Models in your GIS
360° 3D models represent a brand new attribute type of GIS features.

It allows interactive viewing and analyzing the whole objects or its parts. 3D models have very high information and documentation value and they are directly integrated in T-MAPY Web GIS using the 3D module.
Stunning 360° 3D Models of Real Objects
Detailed 3D models of statues, sculptures, gravestones, memorials or other objects can now become a part of your GIS. You will only need any camera, smartphone or a tablet to take photos of a real object from all sides. The technology is now affordable for anyone.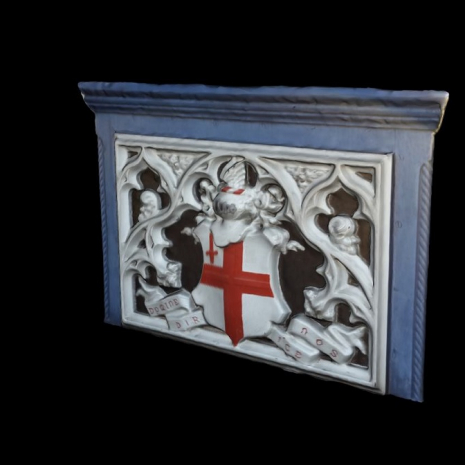 Sculptures, Gravestones, Memorials
Possibilities of 360° 3D models are almost unlimited and they are optimized for any device (laptop, tablet, smartphone. You can view them anytime, anywhere - at work, at home, even on holiday on your smartphone.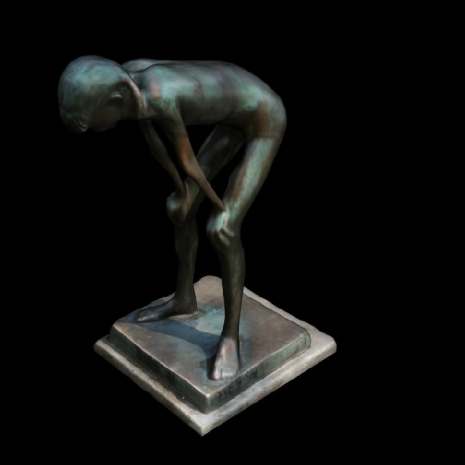 Documentation for Reconstruction Purposes
Photographs for GIS purposes are normally taken from one side - in most cases from the front. 360° 3D models shows all sides of the objects in a very high quality. In case the object is demaged from behind, it is easy to reconstruct it to the original shape and colours from the 3D model.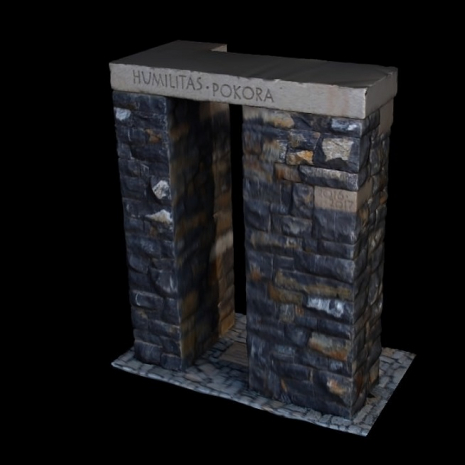 Tourism Support
360° 3D models represent the latest technology that has ability to capture the attention of every generation. 3D models help to educate people, increase awareness of interesting places, increase number of visitors of historic sights and the income from tourism, which is very important.
3D Module
Integration of the 3D Objects technology to T-MAPY Web GIS is easily done using the optional 3D module. The module enables you to upload photos of an object (e.g. a sculpture) to the T-MAPY 3D Cloud, then you will receive a fully interactive 3D model that can be immediately used in T-MAPY Web GIS.
Compatibility with Trimble
Full compatibility with Trimble smartphones and tablets enables you to take photographs of real objects for 360° 3D models and collect or update data including accurate GPS position directly in T-MAPY Web GIS.
Contact
Are you interested in the 3D Objects technology or need more information?