Expand your business services by joining the T-MAPY Partner Network and get the access to the leading Geospatial Solutions on the market.
T-MAPY geospatial solutions are available worldwide through the network of our Distributors and Implementation Partners. "Become a partner and get a competitive advantage."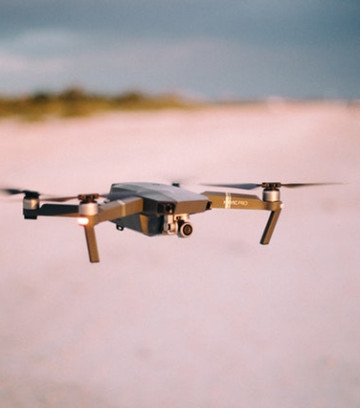 Technology Leaders
T-MAPY partners with leading technology companies and manufacturers of professional GNSS receivers, drones, 3D printers, etc. T-MAPY wide range of technology partners help you to get maximum value from T-MAPY geospatial solutions.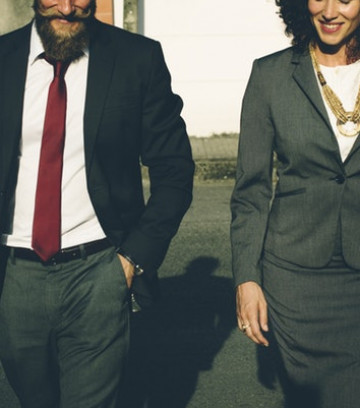 Industry Experts
T-MAPY distribution and implementation partners are industry experts providing GIS, mapping and surveying equipment and services. They help customers to choose the right solution and provide training and technical support. Our partners are fully trained and ready to exceed market standards and clients' expectations.
Benefits of Becoming a Partner
What will you get?
Access to Development
Access to demo apps. Possibility to talk directly with our Product Managers and provide feedback from your market and clients. Early access to new features.
Business Support
Marketing and sales materials for every purpose. Whether you are going to participate a geospatial event or demonstrate T-MAPY solutions to your clients, our materials will help you succeed.
Technical Support
Our experts from the Technical Support Team are here to help you with the smooth deployment and configuration of T-MAPY solutions. The goal is to make your clients satisfied.
Product Training
Our experts will show you and explain every single feature of all T-MAPY products. The professional training sessions are here to help you get started in a very short time.