We are going to London in May to showcase our latest products and technologies.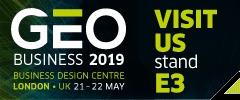 GEO Business (21 - 22 May) is one of the top global exhibitions showcasing 200+ leading geospatial companies including T-MAPY. In 2018 the event attracted more than 2600 visitors from 59 countries. This year, it is going to be even more!
T-MAPY is going to have a stand there. If you are planning to attend GEO Business, make sure you visit our stand E3 to meet T-MAPY team and to see our latest innovative products.
We would like to invite you to our workshop that will start on Tuesday 21 May at 12:30 (Theatre 4).
Come and see our unique innovative spatial web asset management platform Assetino. Come to see real indoor and outdoor use cases from different industries.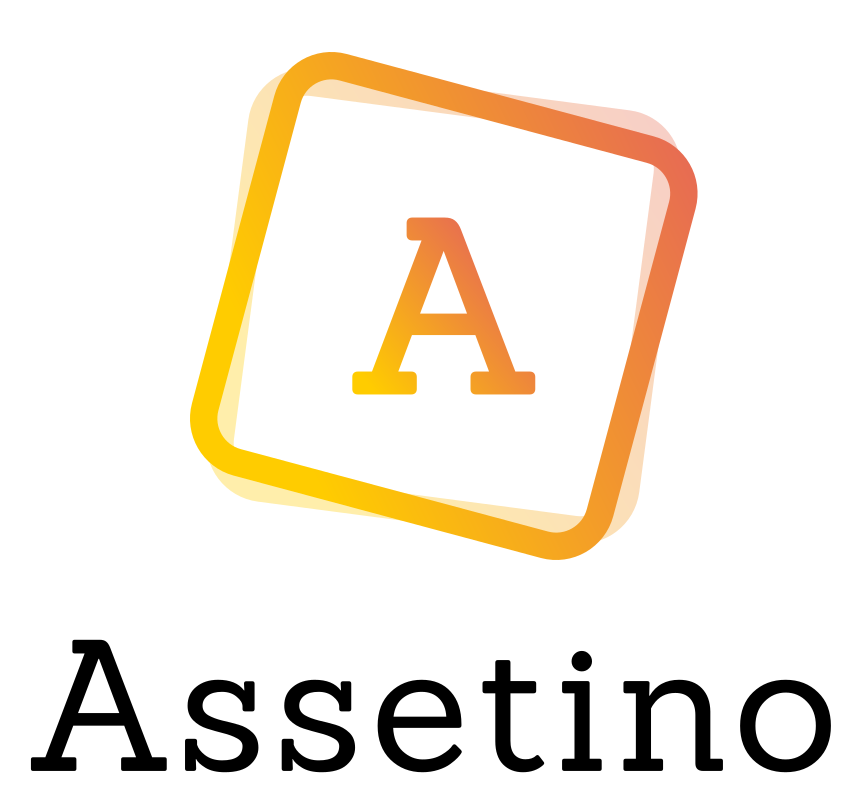 Innovative Spatial Web Asset Management
We will introduce you to record, manage and maintain your asset data: communications, greenery, lighting, utilities, street furniture, cemeteries, waste, monuments, water supply and sewerage systems etc.
If you are a mapping and surveying company, GIS consulting firm or IT consulting firm, we would like to talk with you as there is a great opportunity for you to become a reseller partner of our web asset management platform - Assetino.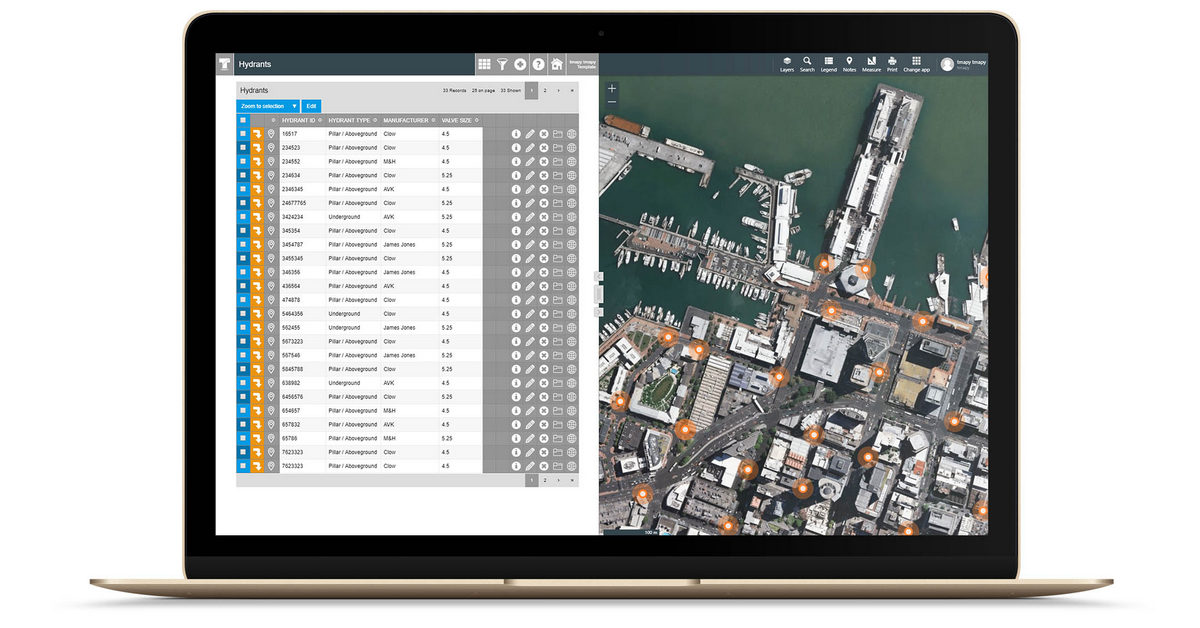 We will provide you more detailed information on our amazing platform and show you live demos at our stand E3.
We are looking forward to meeting you there. T-MAPY Team
Do you want to arrange a meeting with us during the event? We would love to have a chat! Drop us a line at info@tmapy.com