In early October, more than 150 users and business partners attended the annual T-MAPY conference.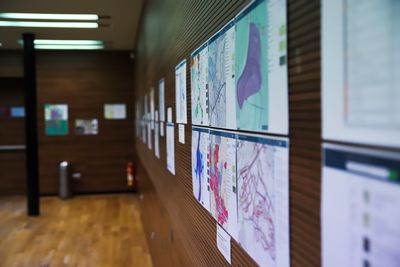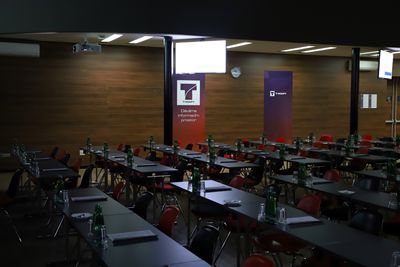 The main theme of this year's conference was 'We are part of the change'. And indeed, there were many changes and updates to talk about. Assetino – our spatial asset management platform – has seen a lot of improvements this year: adjustments to the system core resulted in higher performance and the improved scalability of design provides the users with a better experience. New asset modules broaden the portfolio of areas where Assetino can be deployed – and the list of new features goes on and on. Positive reactions from the audience confirmed that we are heading in the right direction.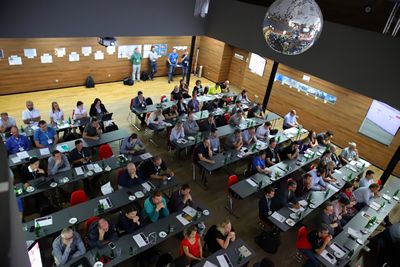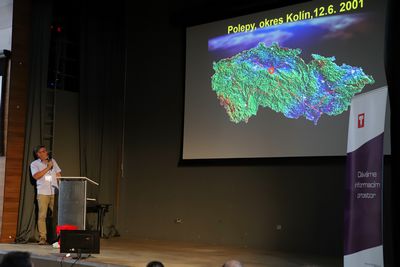 We are already looking forward to further improvements – whether it is IoT sensor data processing and analysis, utilizing the platform in the smart city ecosystem, or integration of the GIS, facility management, and BIM worlds. Another significant highlight of the conference was the presentation of the Corpis Maps product. This is a platform for visualization and analysis of spatial data from diverse sources. Conference attendants appreciated the universal potential of Corpis Maps, the simplicity and speed of analytical maps configuration, and the maximum data security.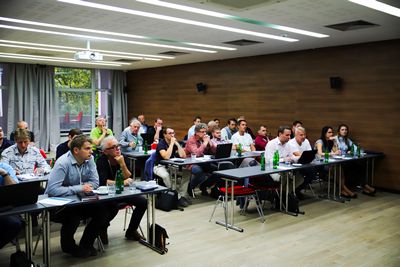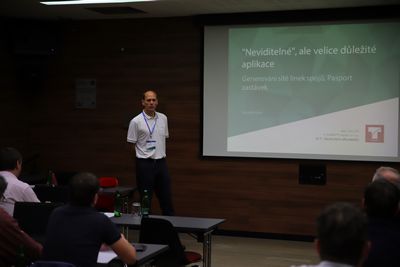 After spending two days immersed in the specialized events, the attendants returned back to their homes full of new impressions, experiences, and energy for their new projects.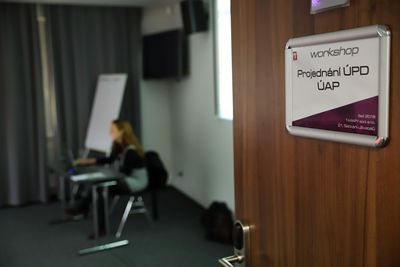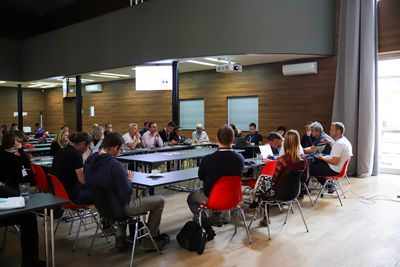 We would like to thank all of the participants for attending and for their valued contributions to the discussion. We are thrilled to see that both the number of participants and the quality of the whole conference have increased over the years.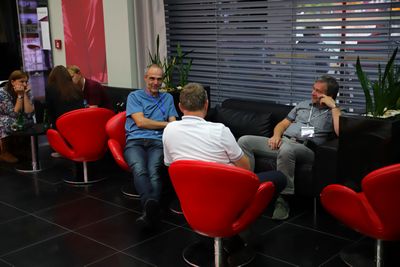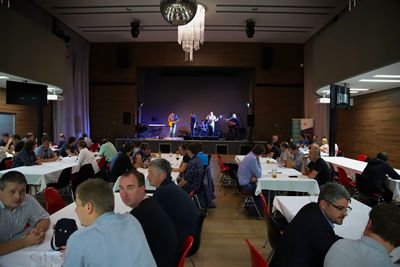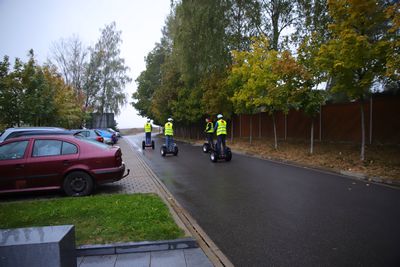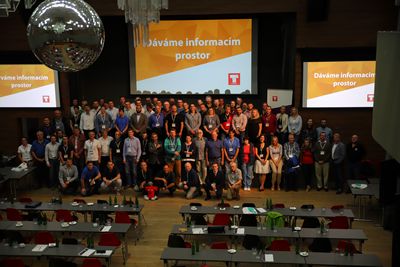 We are looking forward to seeing you all next year!