September 2021 marked 16 years since one of the most advanced and robust geographical informational systems in the Czech Republic started taking shape – The GIS of the City of Brno (GISMB).
The GISMB was designed and developed by the GIS Department of the Brno City Municipal Authority. The core of the system was created in 2005, the first web application was launched in 2006. We are very proud that the City of Brno has chosen T-MAPY company to be its partner in creating this great municipal GIS.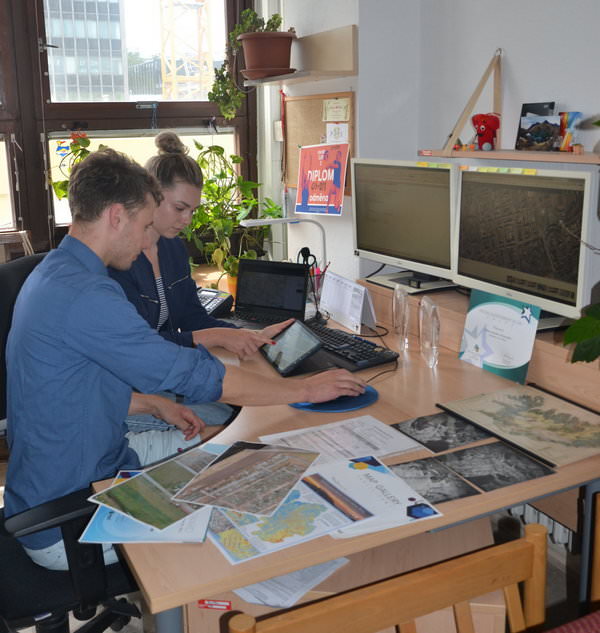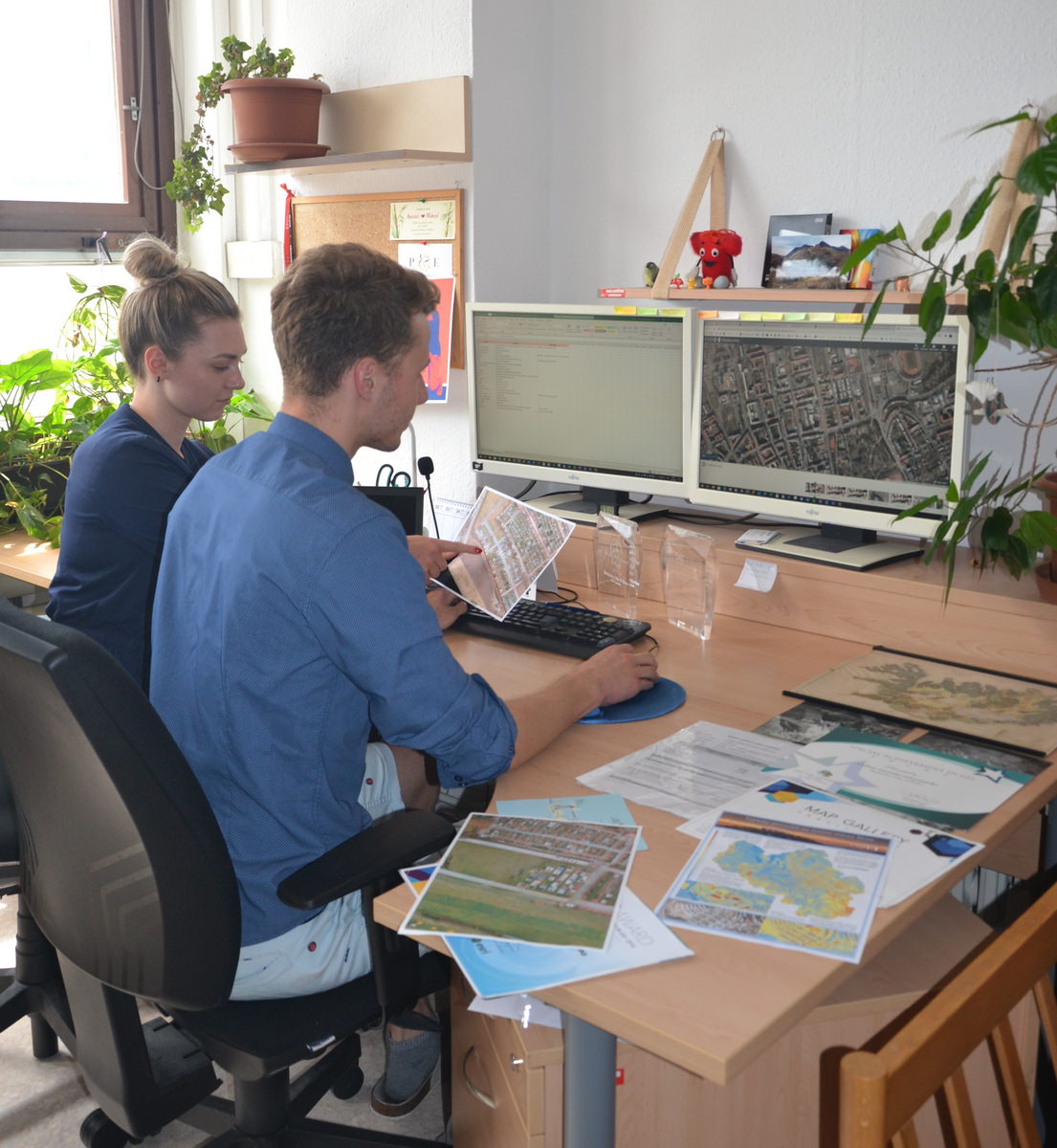 GISMB is based on linking common data with their spatial location within the city limits. This allows users to work even with data that are seemingly non-homogenous and otherwise unlinkable, thus providing a completely new and often unexpected perspective. For example, if we link data describing the age structure of citizens with their place of residence and take into account how this data evolved over time, we can make better plans for school locations or retirement homes.
Since 2005, the whole system has undergone multiple changes and after years of continuous development, it now looks completely different than in the beginning. Currently it includes roughly 240 applications, both internal as well as those intended for general public.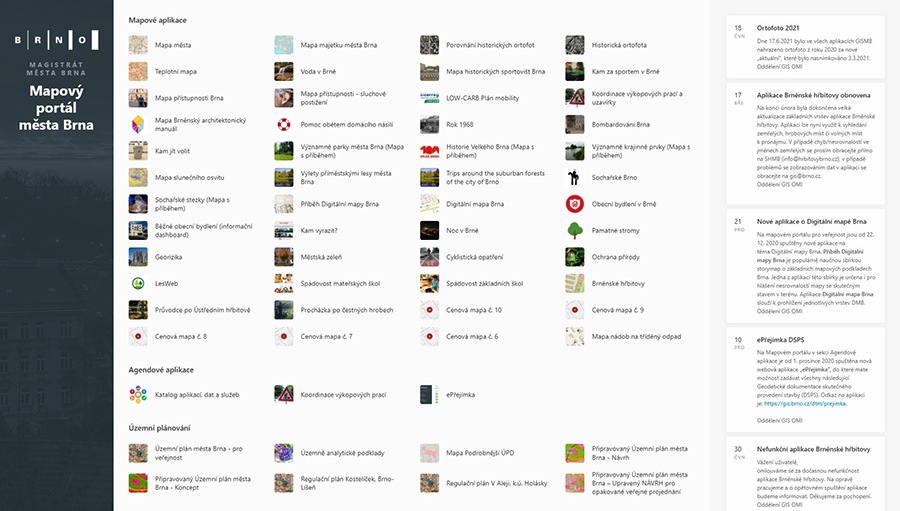 GISMB - one of the most advanced and robust municipal GIS in the Czech Republic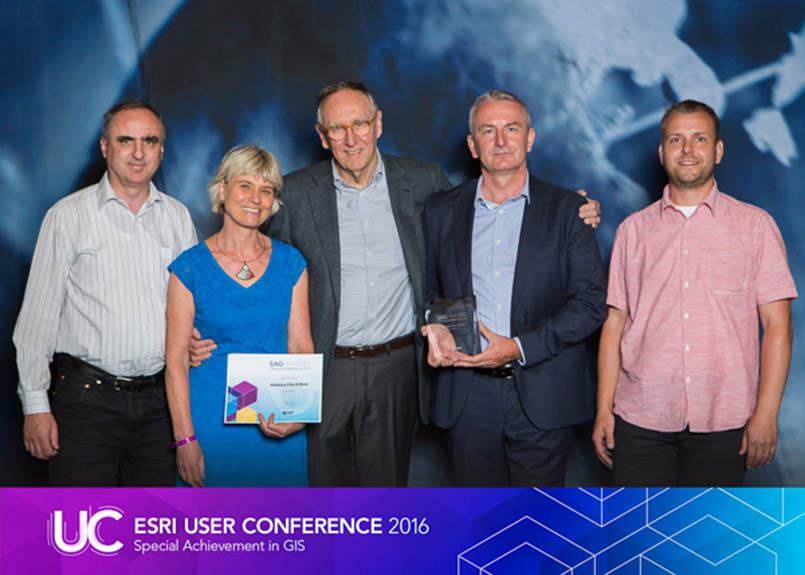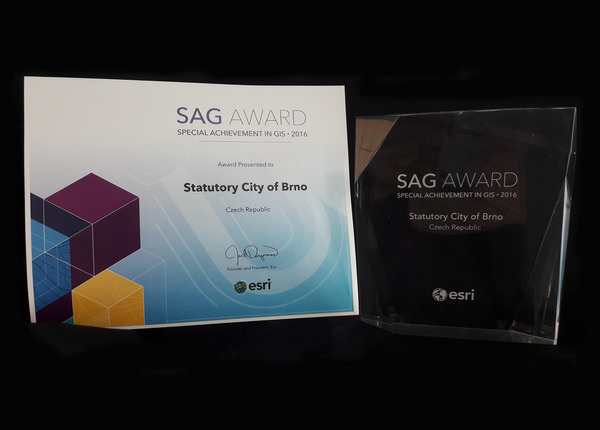 The best value of GISMB is that it is being used on daily basis by hundreds of workers of the municipal and other local authorities, various city organizations, and is gaining more attention within the public as well.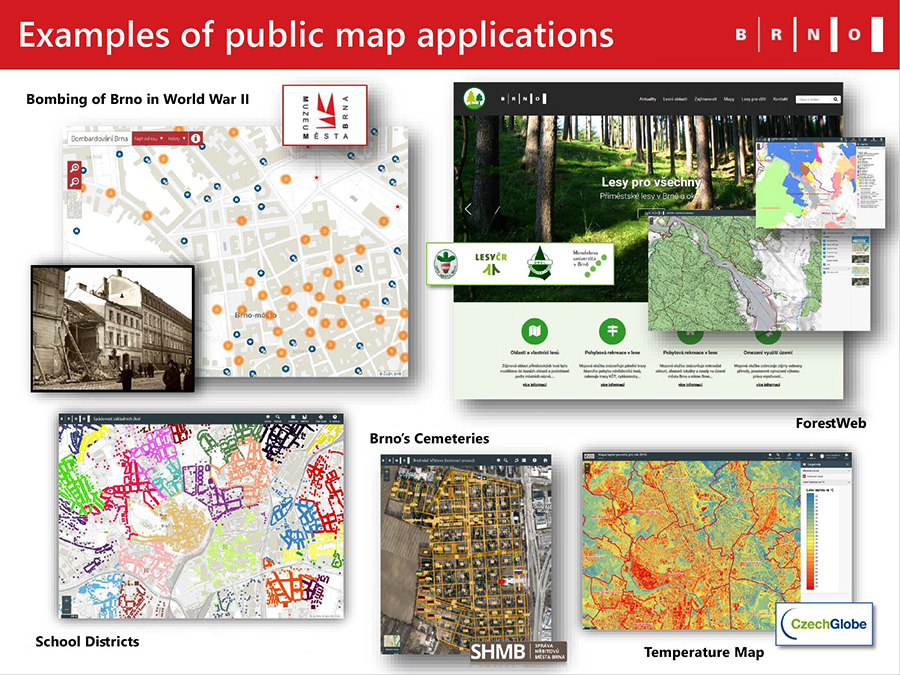 Examples of applications for the general public – from the GISMB presentation (author Dana Glosová)
Which GISMB applications are the most popular? Among the internal apps the most frequently used are those related to the cadastre and land registry, city properties and digital technical maps. Public users are usually interested in applications referring to zoning plans, Brno's cemeteries and roadwork; applications displaying historical aerial photographs and the map of participatory budget are also popular.
Needless to say, more and more of these applications are approached from tablets and mobile phones.