T-MAPY products in London on 22 & 23 May 2018
We are going to London next week to showcase our latest products and technologies.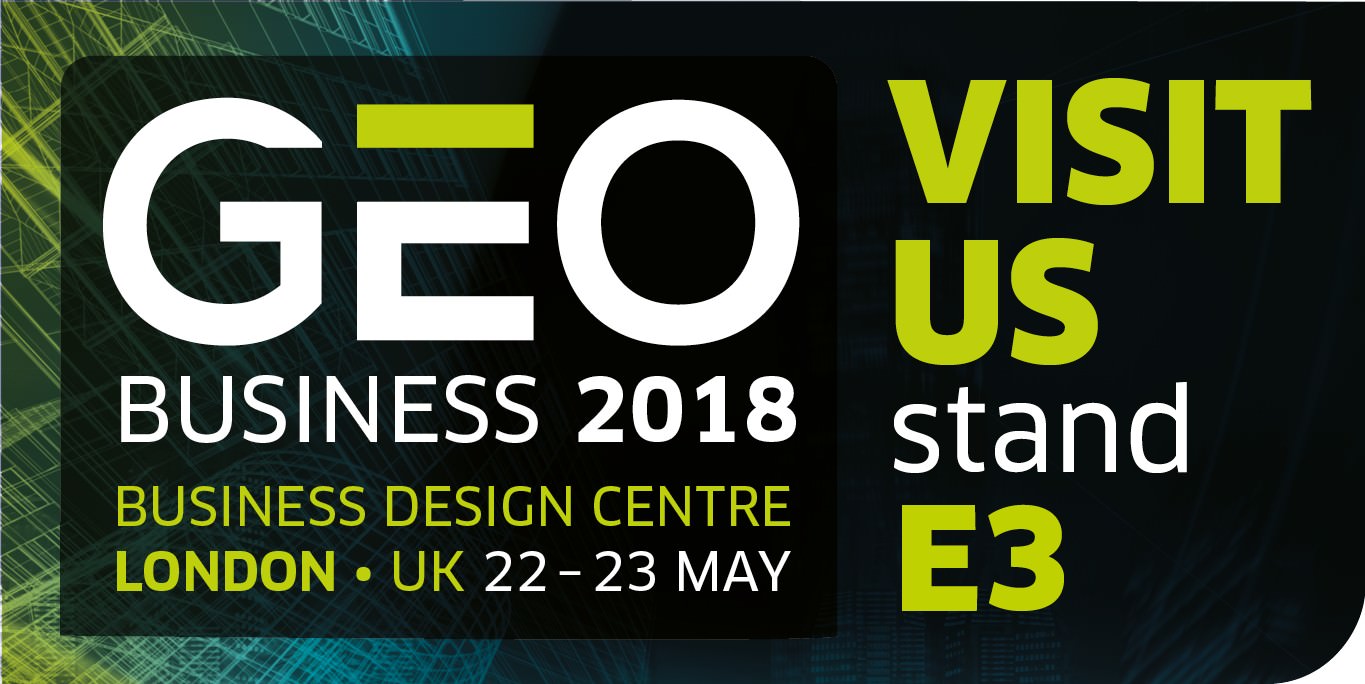 GEO Business (22 - 23 May) is the top European international exhibition showcasing 200+ leading geospatial companies including T-MAPY. In 2017 the event attracted more than 2,300 visitors from 52 countries. This year, it will be even more!
T-MAPY is going to one of exhibitors that will have a stand there. If you are going to GEO Business, make sure you come by the stand E3 and see the T-MAPY team and our latest innovative products.
We would like to invite you to our workshop that will start on Wednesday from 09:30 - 10:00. Room H.
If you are a mapping and surveying company, GIS consulting firm or IT consulting firm, we would like to talk with you as there is a great opportunity for you to become a reseller partner of our solutions - Assetino and Corpis Maps.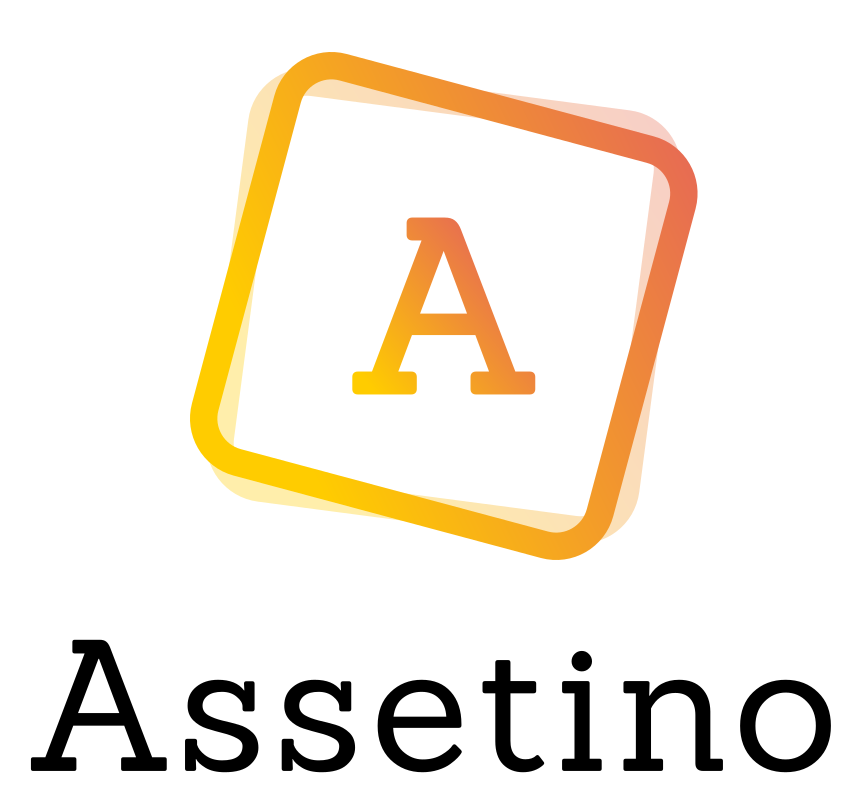 Innovative Spatial Web Asset Management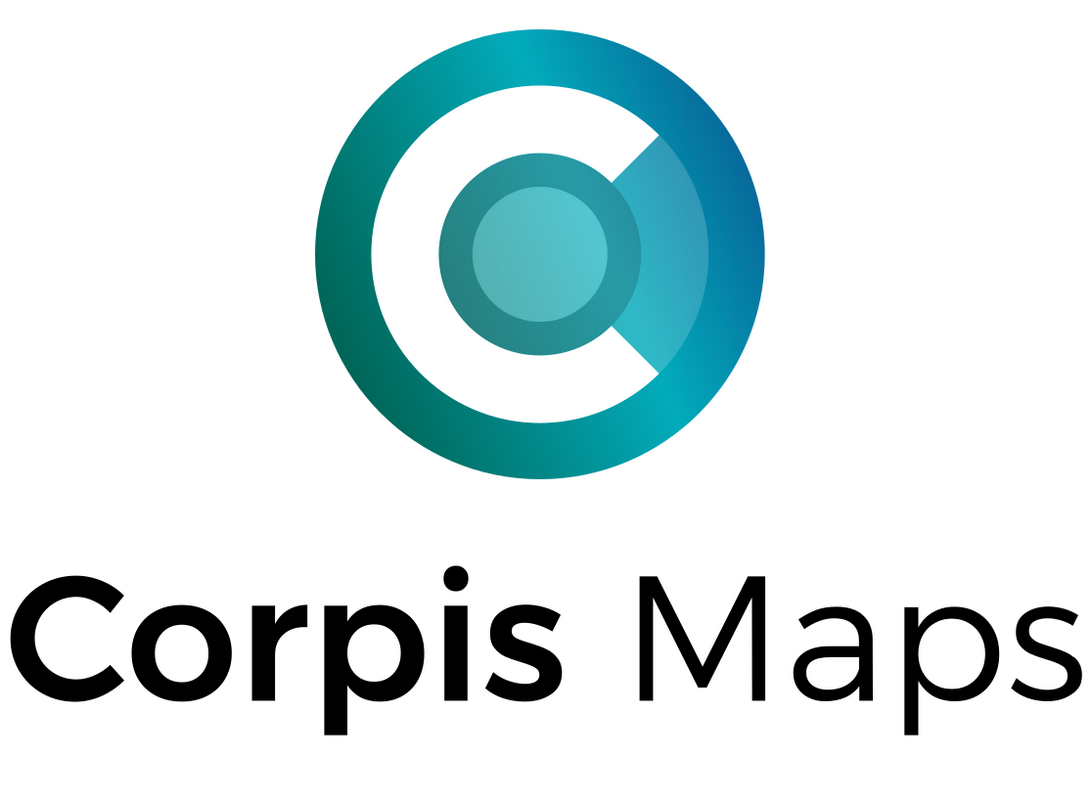 Unique Configurable Analytic Maps
We will provide you more detailed information about these two amazing products and show you live demos at our stand E3: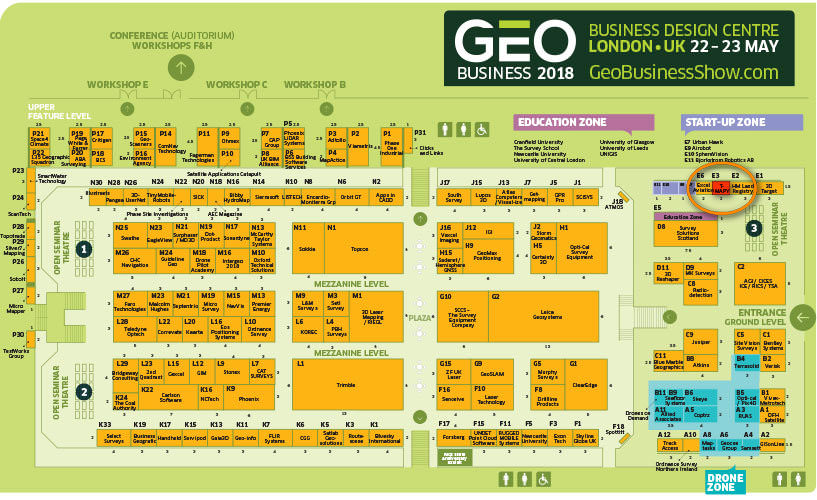 We look forward to meeting you there. T-MAPY Team